Viettel is the most valuable telecoms brand in Southeast Asia and the 17th in the world, according to the latest Brand Finance Global 500.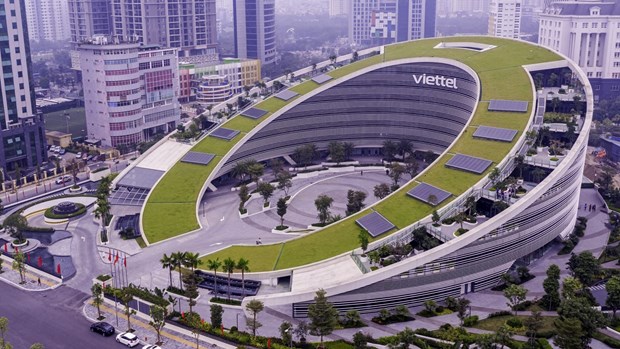 Viettel is the only Vietnamese brand in the latest Brand Finance Global 500 rankings
At the 234th position globally, Viettel is the only brand of Vietnam and the only telecoms one of Southeast Asia listed in the 2023 rankings.
Meanwhile, e-commerce company Amazon surpassed Apple to become the world's most valuable though its brand value fell about 15% to 299.3 billion USD this year from 350.3 billion USD in 2022.
Apple dropped to the second place as its brand value declined 16% to 297.5 billion USD.
Brand Finance, founded in 1996, is the world's leading brand valuation consultancy present in 20 countries and territories./.
VNA