Malaysia will host the 6th World Tourism Conference (WTC 2022) in Sabah state on Borneo island from November 28 - 30.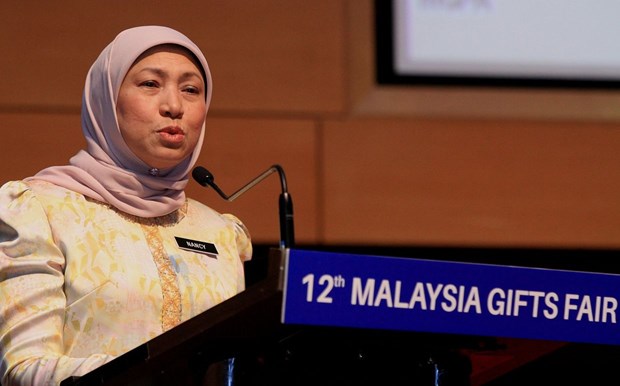 Malaysia's Tourism, Arts and Culture Minister (Motac) Datuk Seri Nancy Shukri
WTC is an exclusive triennial event organised by Malaysia with the cooperation of the United Nations World Tourism Organisation (UNWTO).
Some 700 international and domestic delegates are expected to attend the event, themed "Tourism Futures Reimagined".
They includes tourism ministers, government senior officials, academicians and key leaders from the industry across the world, Minister of Tourism, Arts and Culture (Motac) Datuk Seri Nancy Shukri said during a courtesy call to Sabah Chief Minister Datuk Seri Hajiji Noor at his office in Menara Kinabalu on July 27.
The organisation of WTC 2022 will be done through strategic collaboration between Motac, Sabah government and Sabah Tourism Board, she added./.
VNA