As of 9:30 pm on June 7, the Vietnamese delegation bagged 58 gold, 49 silver, and 74 bronze medals, ranking third in the medal tally after Indonesia and Thailand at the 12th ASEAN Para Games in Cambodia.
Notably, on June 7 alone, swimmers Trinh Thi Bich Nhu brought home three gold medals and Vi Thi Hang, two.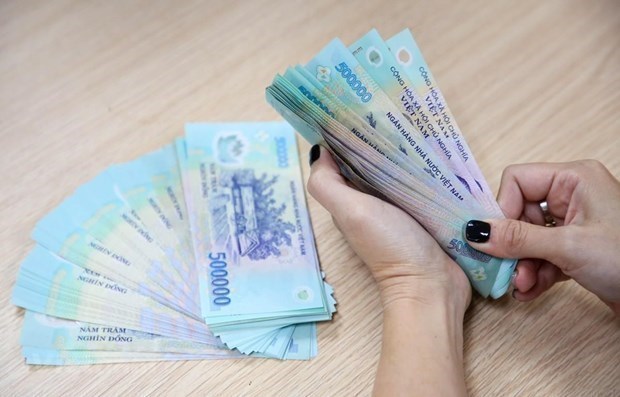 Vietnamese track-and-field athletes at 12th ASEAN Para Games
From the start of the Games, Vietnamese swimmers have won 25 gold medals and set six new records.
Also on the day, Vietnamese track-and-field athletes bagged 10 gold medals. In addition, the chess team also brought home two more golds in the individual and team standard events.
The Vietnamese sports delegation to the event consists of 164 members, including 122 athletes, who are competing in eight out of the 13 sports at the tournament, namely track-and-field, swimming, weightlifting, badminton, table tennis, chess, judo, and boccia.
Vietnam aims to win 50-55 gold medals and to be among the top four at the event./.
VNA