On September 17, at Phu An Bamboo Village (Ben Cat Town), Provincial People's Committee, World Bamboo Organization, Vietnam National University Ho Chi Minh City, People's Committee of Dong Thap Province, Ho Chi Minh City University of Natural Sciences, and Phu An Bamboo Village Management Board have cooperated to hold the 4th World Bamboo Workshop 2022.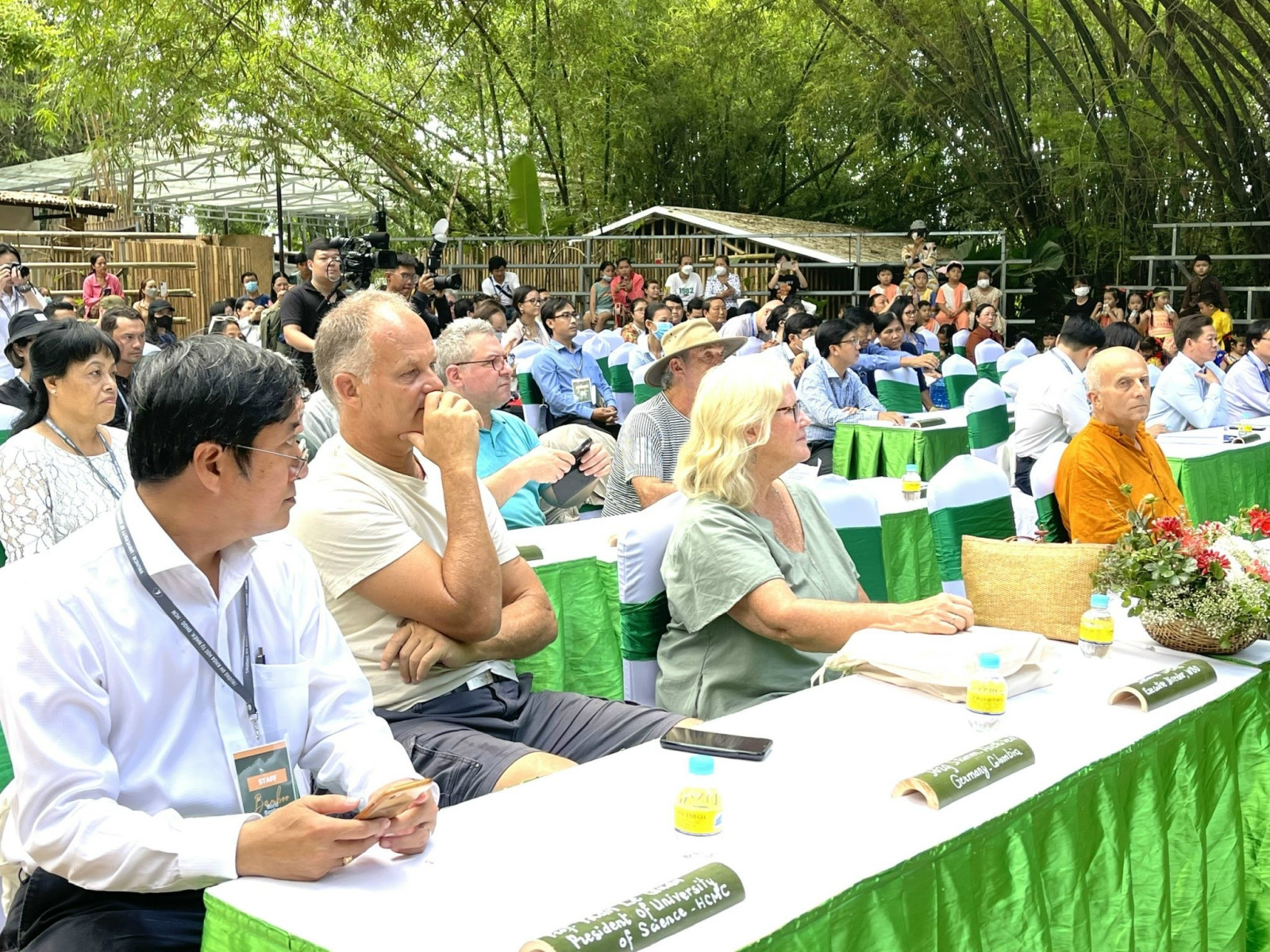 Speaking at the conference, Nguyen Van Danh, Vice Chairman of the Provincial People's Committee, said that this event is of great significance and is an opportunity for researchers in the world and in Vietnam to discuss, approach and clarify scientific, economic, spiritual meanings of bamboo to life, to open up many prospects for the development of bamboo and bamboo products. This was also an opportunity to promote Vietnamese bamboo, images of the country and people of Vietnam in general and Binh Duong in particular.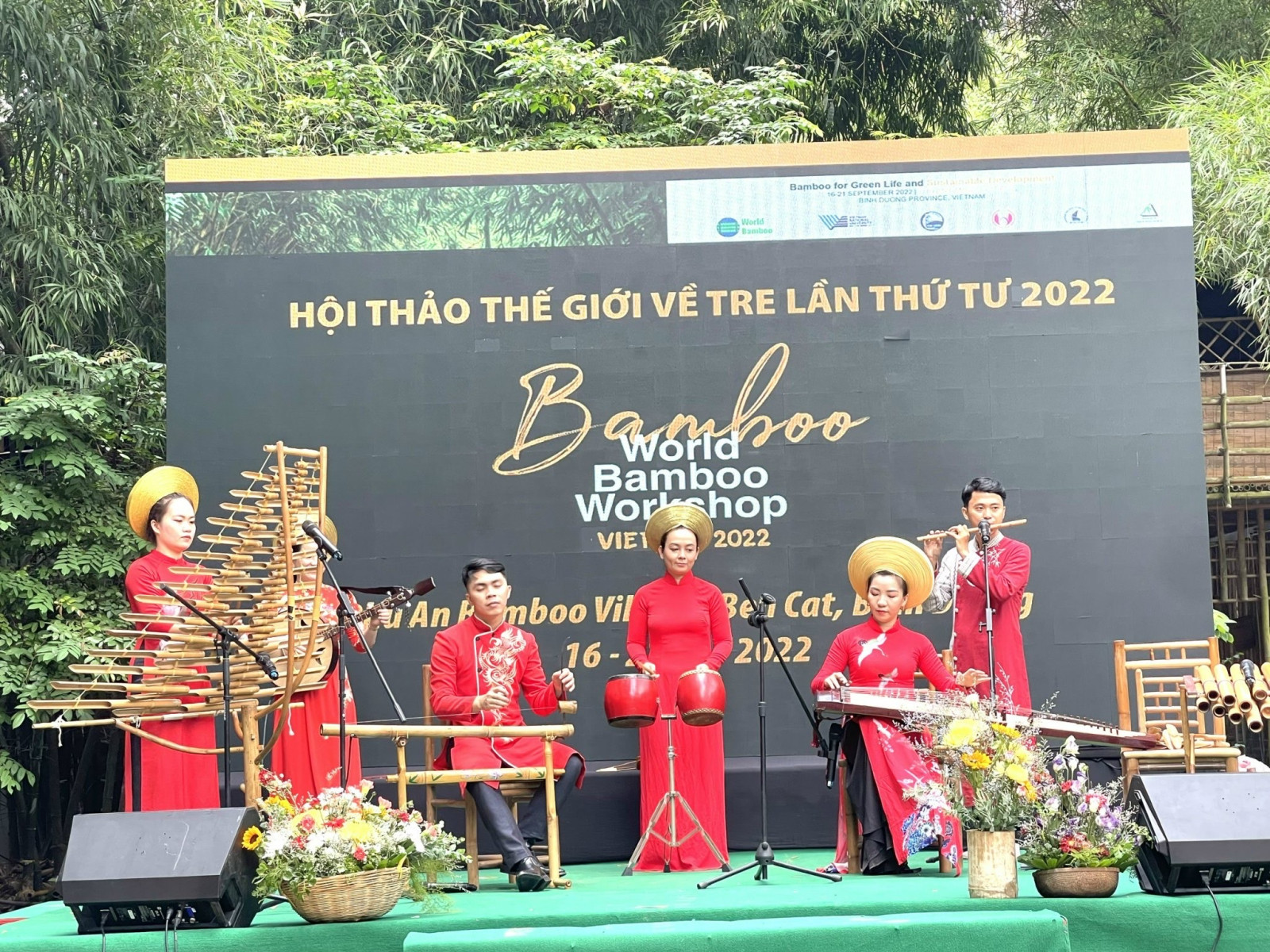 At the conference, leading experts of Vietnam and the world made academic presentations on bamboo, such as: Introduction of bamboo species of Vietnam; solutions for conservation and propagation of bamboo from the world's experience; some different strategies of greening bare land with bamboo trees to reduce greenhouse gas emissions; new and advanced materials from bamboo and bamboo fibers to replace traditional wood materials...
Within the conference program, which took place from September 16 to 18, there were also activities such as: Exhibition of bamboo varieties, tissue culture techniques for bamboo propagation, bamboo products; result announcement of the bamboo architectural design contest; cultural and artistic exchange activities related to bamboo...
Reported by Tam Trang - Translated by Ngoc Huynh