The Miss Vietnam Business 2023 pageant is scheduled to take place from March 15 to March 22 in Da Nang City.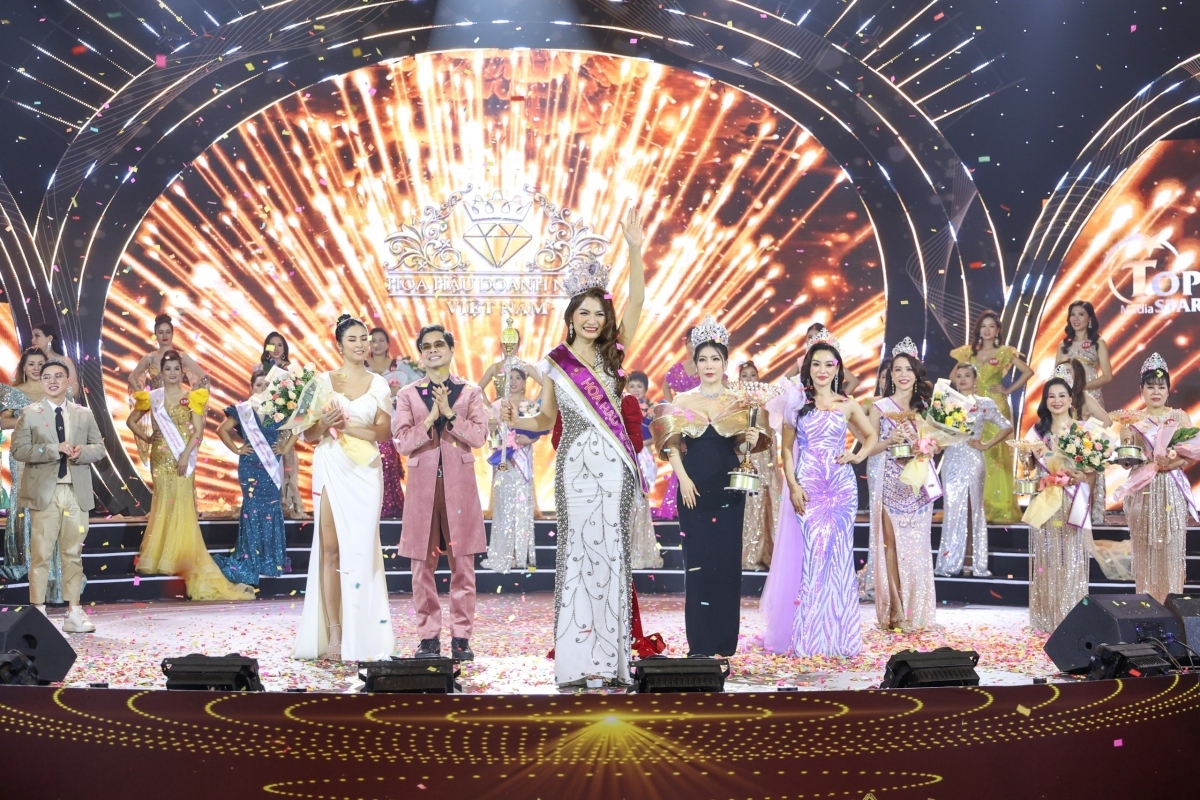 Mac Thi Minh is crowned Miss Vietnam Business 2022.
According to details given by the organisers on January 5, the beauty contest will be open for businesswomen aged 25 to 55 living and working all over the country.
The grand final of the event is set to get underway in Da Nang City on March 22 and will be live broadcast on Vietnam Television's VTV8 channel.
The beauty pageant was first held back in July 2022, with the occasion also taking place in Da Nang City.
The purpose of the function is to create a platform for talented and beautiful businesswomen nationwide, thereby providing opportunities for them to participate in the current period of economic integration and join in activities for the community.
Hailing from the northern province of Hai Duong, Mac Thi Minh surpassed 30 other contestants to claim the title of Miss Vietnam Business 2022 during the pageant's finale held on July 14 last year in Da Nang City.
The winner received a crown worth VND1.5 billion
VOV