According to leaders of Di An City People's Committee, 100% of citizens aged 18 or over in the area have been covered with the first dose of Covid-19 vaccines, and over 80% have completed the second dose. The city strives to achieve 100% of 18-year-olds and older to get the second jab in November 2021.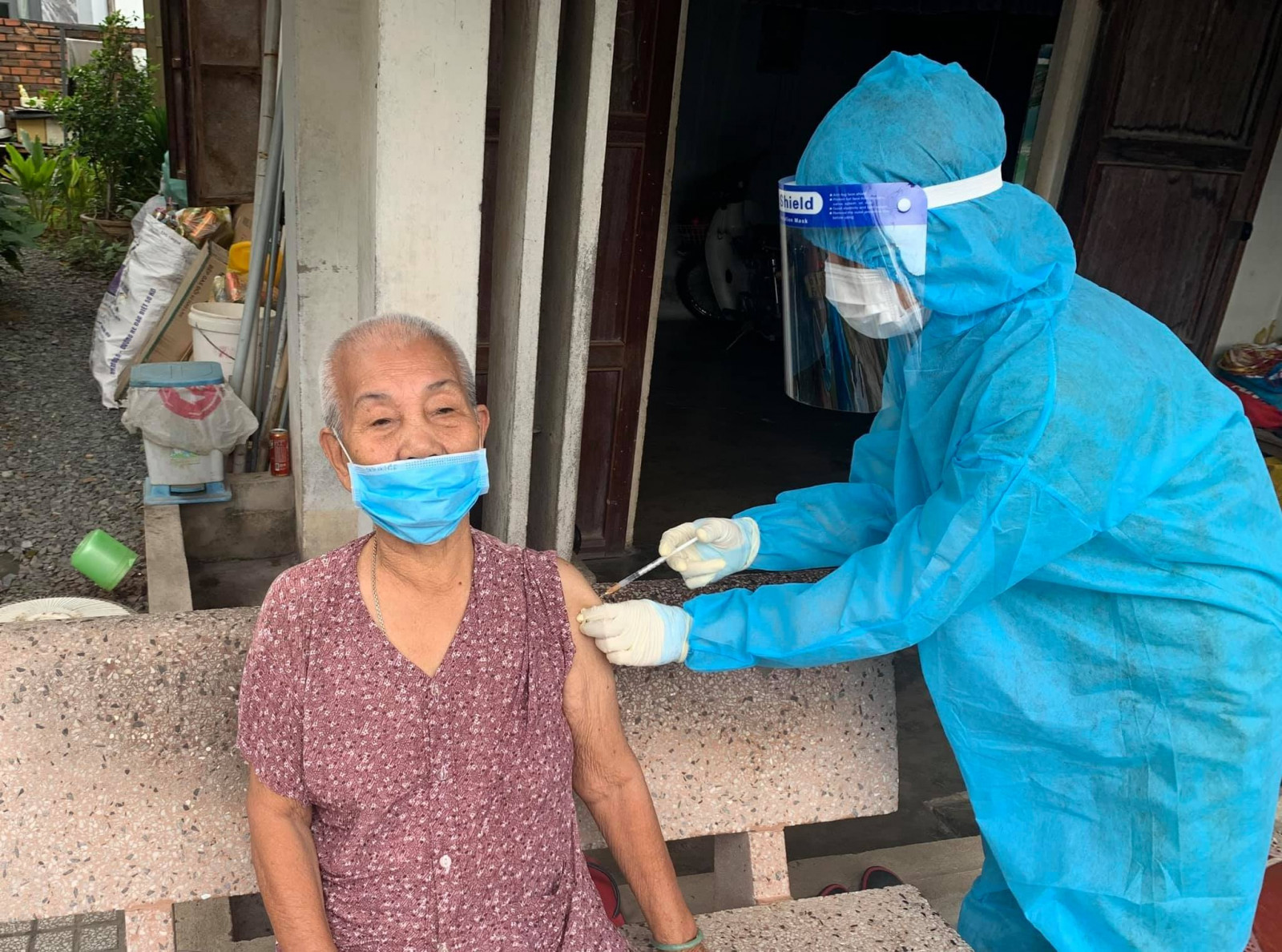 Di An City opens more mobile injection teams to give injections at home to ensure vaccine coverage for the whole population.
Di An city also organized vaccination for students from 14 to 17 years old in junior high schools and high schools in the area. Immediately after completing vaccination against Covid-19 for 14-year-olds, the city continued to lower the age of vaccination according to regulations of the Ministry of Health, and at the same time to vaccinate citizens of the correct age group who have not received the first dose; and develop a plan to provide the second dose for teens who received the first dose according to the prescribed time.
In order to make it easier for everyone to get vaccinated against Covid-19, in addition to mobile injection sites in wards, recently, Di An City has organized more mobile injection teams coming to each household. There were about 300 people who are disabled people, pregnant women, people with underlying medical conditions, the elderly... with limited mobility. This contributed to protecting people's health and lives.
Reported by Triet Nhan - Translated by Ngoc Huynh