On September 17, at the park of Quarter 5, Hiep Thanh Ward of Thu Dau Mot City launched a campaign to carry out mass mobilization work. Attending the launching ceremony were Nguyen Van Loc, Member of the Provincial Party Standing Committee, Chairman of Provincial People's Council; Nguyen Van Dong, Member of Provincial Party Standing Committee, Secretary of Thu Dau Mot City Party Committee.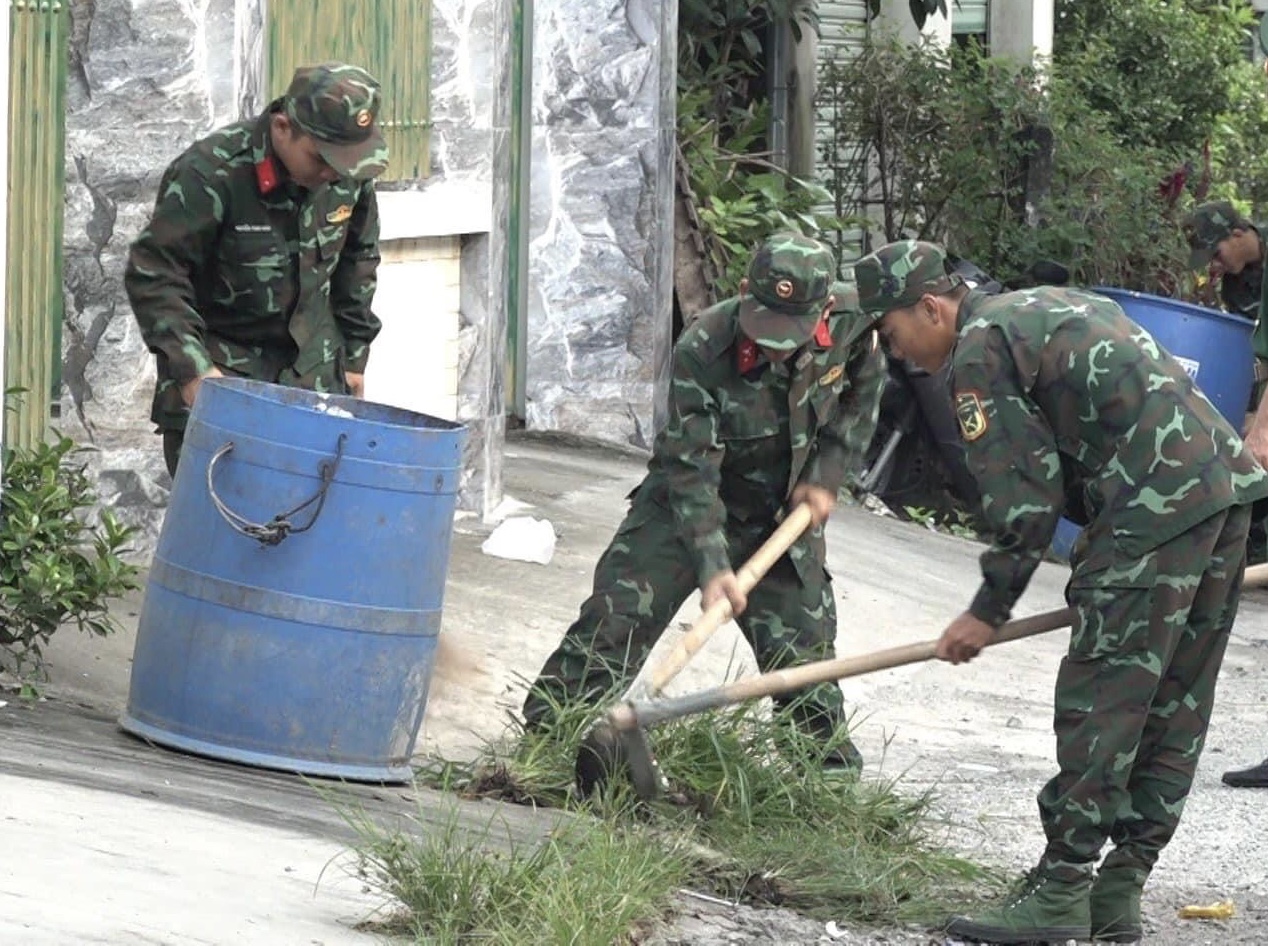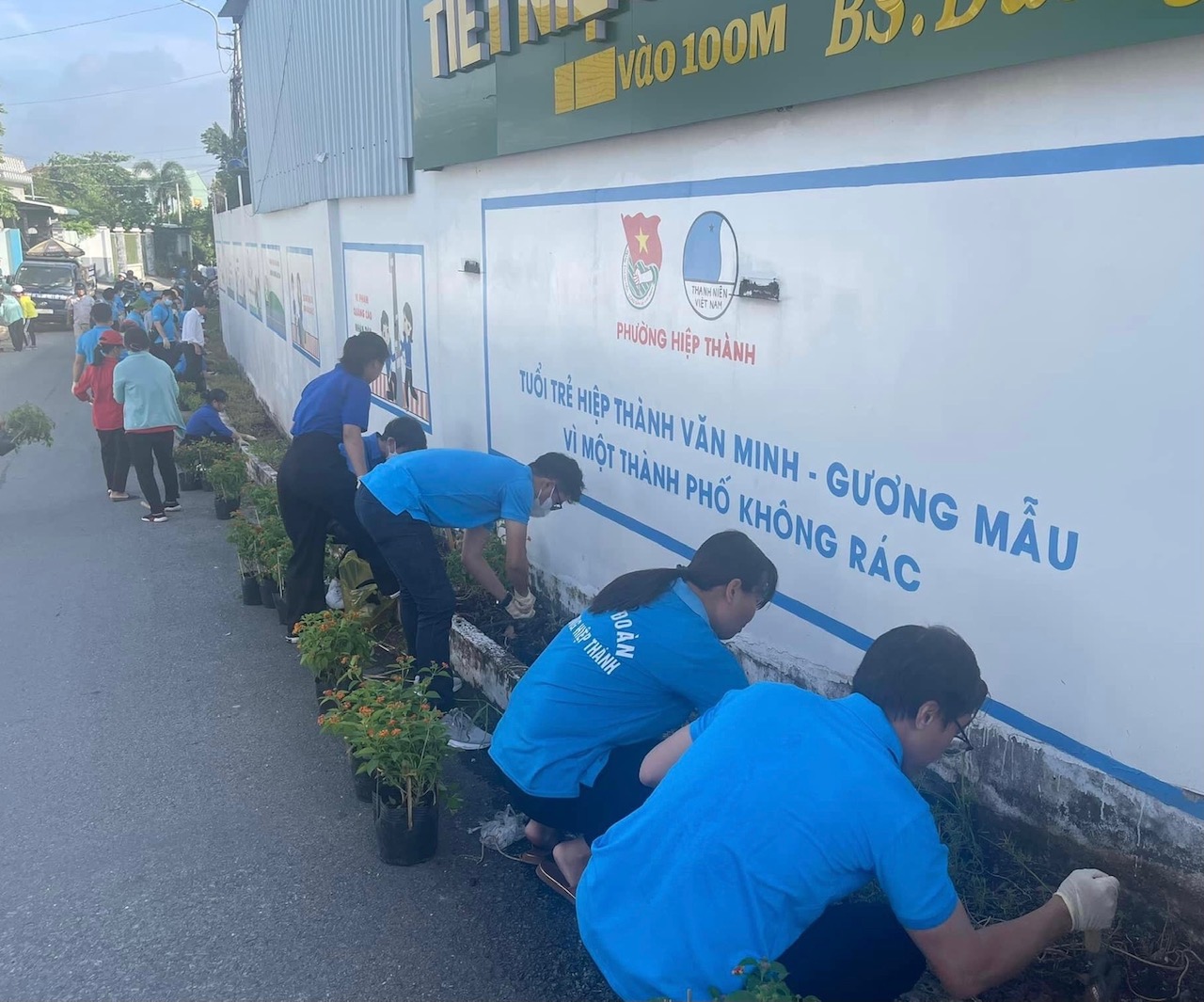 Accordingly, Hiep Thanh ward's mass mobilization board collaborated with military units to thoroughly clean roads in residential areas; gave 20 gifts to households living in difficult circumstances in the area. In addition, People's Committee of Hiep Thanh ward started a surveillance camera system for social security, order in alley 121 of quarter 5, and a communication project on the criteria of "Building a cultural lifestyle and urban civilization" at Pham Ngoc Thach Street and Binh Duong Avenue. The total value of the two projects is VND230 million financed by socialized sources.
The launching ceremony of mass mobilization work was to mobilize people from all walks of life to actively participate in patriotic emulation movements and local campaigns; strengthen the great national unity bloc; consolidate and strengthen the close relationship between the Party and the people and between the military and the mass, building a strong local political base; contributing to building increasingly developed localities and completing the common goals set by the Party and State.
Reported by Thu Thao - Translated by Ngoc Huynh