Popular magazine Travel & Leisure of the United States has named Hoi An ancient town in the central province of Quang Nam among the top 15 best cities throughout Asia, with Hoi An being ranked in a higher position than the city island state of Singapore.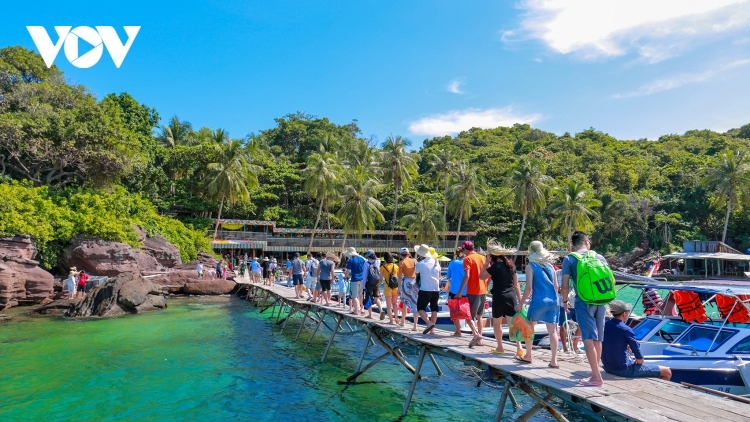 Hoi An is listed among top 15 best cities in Asia by Travel & Leisure
This comes after the magazine announced The World's Best Awards 2021, with voting running from January 11 to May 10, amid destinations around the world lifting COVID-19 restrictions.
According to the votes Hoi An earned 85.98 points out of 100 to finish higher than Singapore with 86.93 points and Mumbai on 86.61 points.
Last year saw the ancient city claim the top position with a score of 90.52, with this being mainly attributed to its eclectic architecture, energetic nightlife, flowing canals, culture, heritage, and delicious local food.
Hoi An is a renowned Vietnamese travel destination, with the ancient city being named as a World Heritage Site by UNESCO in 1999.
This year saw Udaipur of India top the list, followed by Ubud of Indonesia, Kyoto of Japan, Chiang Mai and Bangkok of Thailand, Taipei of Taiwan (China), Luang Prabang of Laos, and Jaipur of India.
Elsewhere on the list, Six Senses Con Dao of Vietnam was ranked first in the list of top 10 resorts in Southeast Asia with 96.21 points, as announced by Travel & Leisure.
VOV