Indonesia officially assumed the presidency of the Group of Twenty (G20) developed and emerging economies at a ceremony on December 1.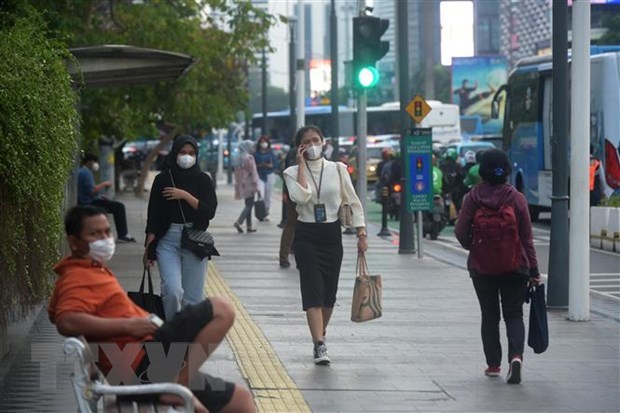 In Jakarta, Indonesia
In his opening speech, Indonesian President Joko Widodo said the slogan of the Indonesian presidency in G20 will be "Recover together, recover stronger", during which Indonesia will focus on inclusive health care, digital-based transformation and sustainable energy transition.
Widodo said Indonesia will strengthen economic diplomacy via establishing a global economic and health care architecture post-pandemic, adding that the presidency would be used to strive for the aspirations and interests of developing countries in an attempt to create "a more just world order".
The country will also ramp up efforts to strengthen global solidarity in dealing with climate change and sustainable development issues, as well as step up developed countries' commitments to support developing nations.
In October, Indonesia received G20 rotating presidency from Italy, which will last from December 1, 2021 to November 30, 2022.
Established in 1999, G20 groups 19 countries and the European Union, accounting for 80 percent of the gross domestic product and 75 percent of exports of the world./.
VNA