Laos will host the fourth Mekong River Commission (MRC) Summit and the MRC International Conference in its capital Vientiane from April 2-5.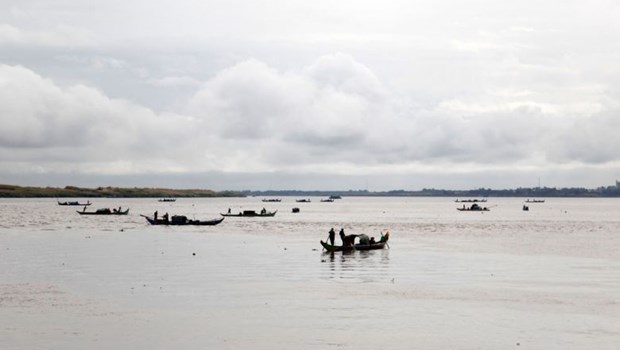 Illustrative image
The summit is the commission's highest-level political event to discuss topics related to the latest knowledge and innovative solutions to the preservation of the Mekong River.
According to the MRC, the summit signifies the strongest political commitment of member countries to Mekong cooperation under the MRC framework.
It will gather the heads of governments of member countries and political leaders from dialogue partners and development partners to review Mekong cooperation and provide strategic directions.
MRC International Conference, which attracts global and regional experts in the fields of water and related resources, energy, food, transport, transboundary rivers, river basin management, governance and development, will discuss the latest knowledge and innovative solutions to issues facing the Mekong and other river basins.
The MRC, an intergovernmental organisation established in 1995 following the Mekong Agreement among Cambodia, Laos, Thailand, and Vietnam, serves as a regional platform for Mekong-related cooperation and knowledge sharing./.
VNA