Technology startups in Southeast Asia raised 8.2 billion USD last year, down 3.5 percent from 2019, according to the Singapore-based venture-capital firm Cento Ventures.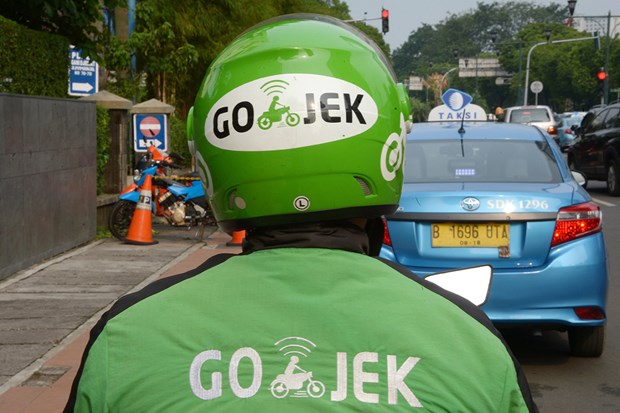 Unicorns in Southeast Asian like GoJek of Indonesia received about half of the total investment volume poured into tech startups in the region last year
The number of deals in the region stood at 333 in 2020, with about 50 percent of the total investment volume poured into unicorns like Grab of Malaysia and GoJek, Bukalapak, and Traveloka of Indonesia.
While deals of more than 100 million USD accounted for 57 percent of the total investments, those between 50 million USD and 100 million USD rose to a record 1.1 billion USD, up 26 percent from 2019.
Despite the pandemic's impact, Southeast Asia saw the smallest decline in startup investments compared to most other emerging markets such as India (down 31 percent) and Africa (down 38 percent), Cento Ventures said.
It noted that over half of the tech investment flowed into super apps and online retailers, totalling over 4 billion USD in 2020. Other sectors that saw rising demand include payments, logistics, and local services.
About 70 percent of capital was invested in Indonesian startups. Startups in this archipelago nation and Singapore made up 64 percent of the total number of deals done./.
VNA