Binh Duong provincial Department of Transportation has just said that, following the direction of the provincial Traffic Safety Committee, the unit has asked the People's Committees of districts, towns, cities and functional agencies in the province to strengthen the assurance of traffic safety and order in inland waterways to prevent and control drowning accidents among students and children.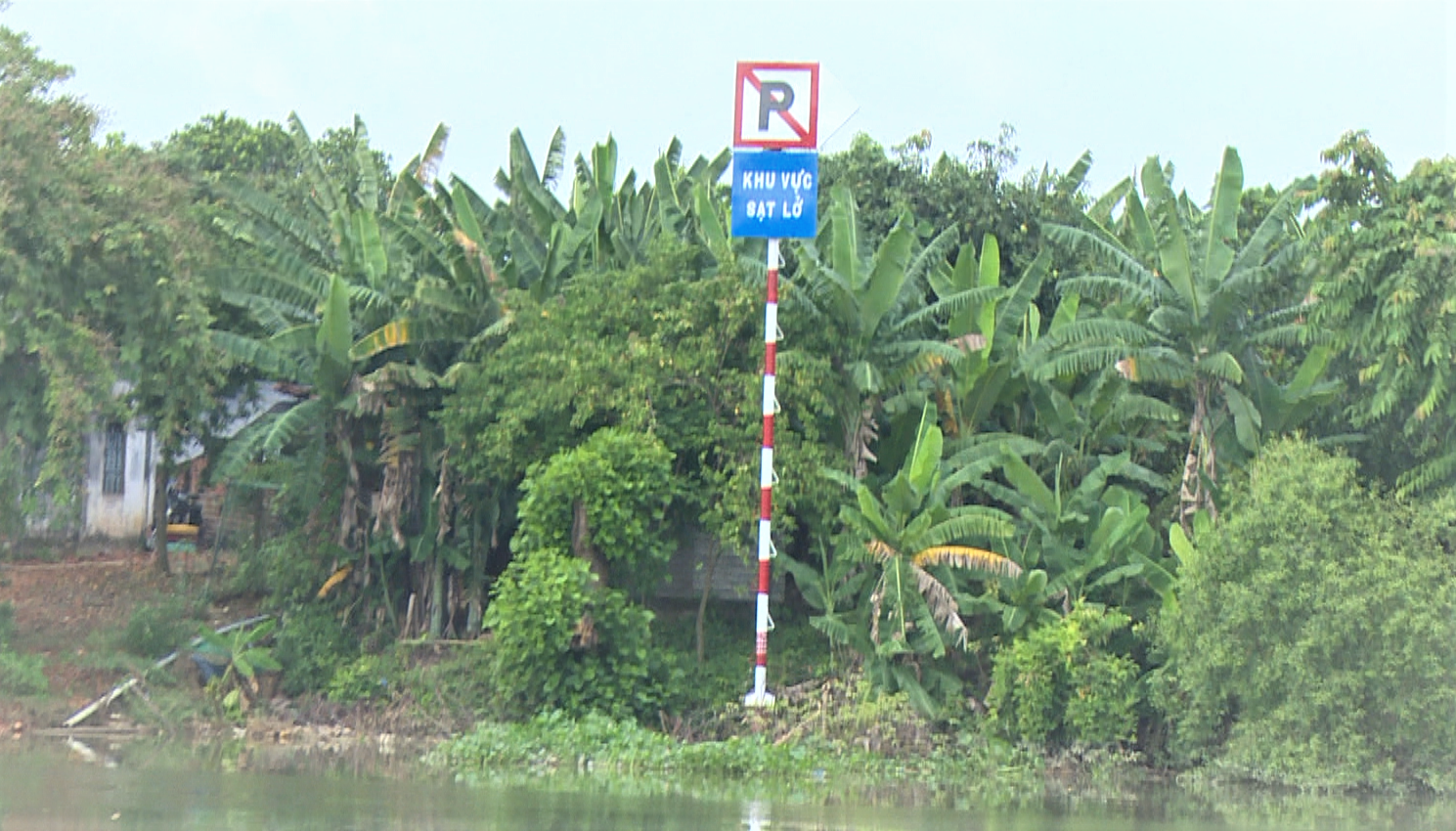 The functional sector set up dangerous signs in many areas prone to landslides and to drowning incidents
Specifically, the People's Committees of districts, towns and cities strengthen propaganda, dissemination and guidance on the implementation of the provisions of the law on inland waterway traffic for vehicle owners, crew members and drivers, passengers and people living along rivers and lakes. It is necessary to arrange warning signs for dangerous areas prone to drowning incidents to ensure safety, especially for students and children. At the same time, the inspection of the implementation of regulations on the equipment and use of lifebuoys and personal flotation devices on passenger transport vehicles and cross-river passenger transport should be strengthened with special attention to areas with many students and children participating in traffic.
Binh Duong Inland Waterway Port Authority should strictly implement the work of ensuring waterway traffic safety at ports and inland waterway wharves under its management. At the same time, it should inspect and supervise the implementation of regulations on traffic safety on inland roads, focusing on inspecting the implementation of regulations on equipment and use of life jackets and personal flotation devices on vehicles of passenger transport across the river.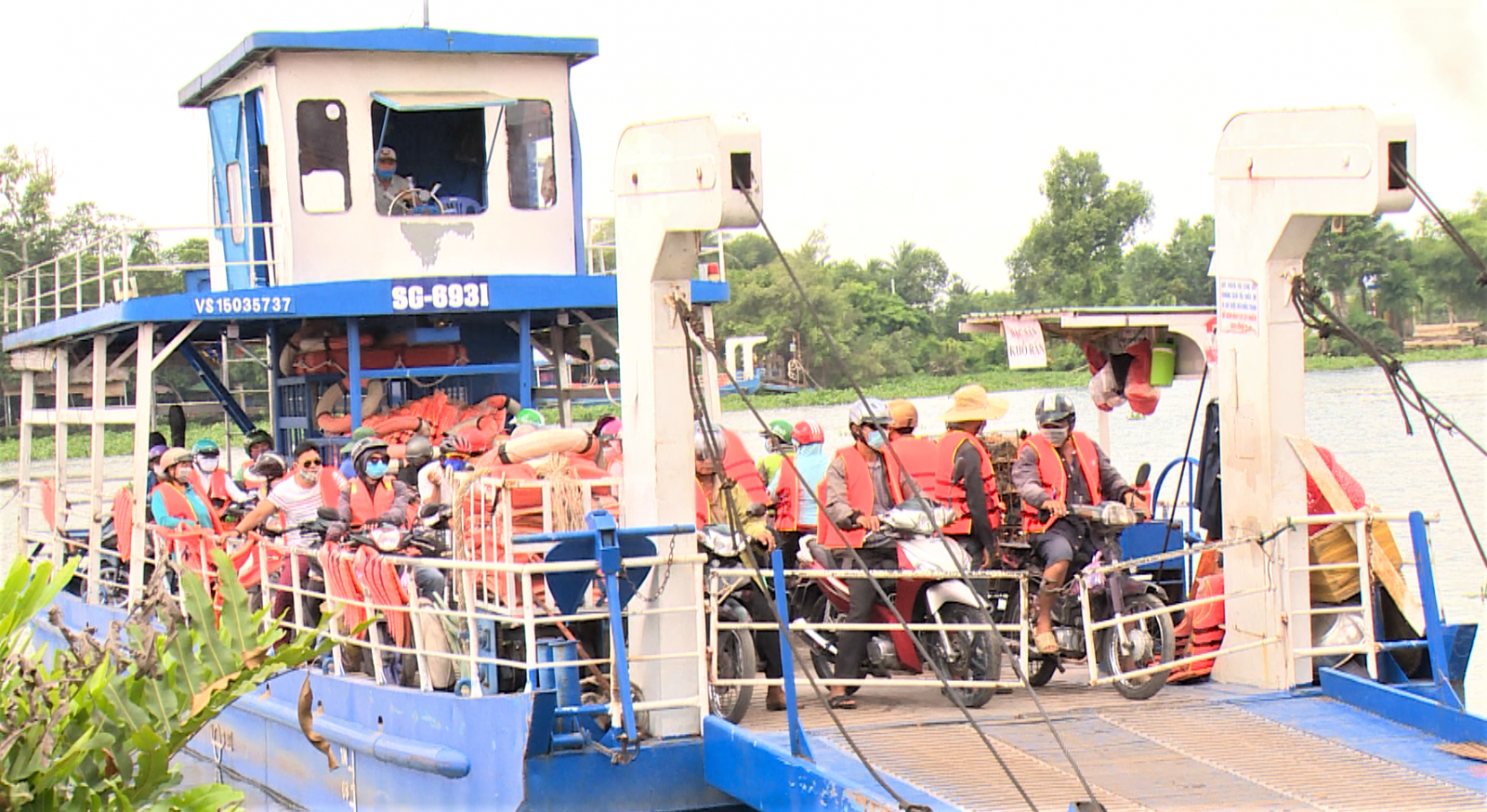 Strengthening propaganda, inspection and handling violations are to help people be more awared of traffic safety regulations on waterways
The Traffic Inspectorate shall assume the prime responsibility for, and coordinate with relevant units inintensifying sanctions of violations of inland waterway traffic safety order, of unapproved ports, inland waterway terminals, and water amusement parks which should declare operation or to be ineligible for operational safety.
Reported by Binh Minh – Translated by Vi Bao