On the afternoon of September 25 a dialogue session of the Horasis India Meeting 2022 was held at provincial Exhibition and Convention Center, with the topic of "Vietnam and India in the current era", which was chaired by Richard Rekhy, member of the Board of Directors at KPMG, UAEs.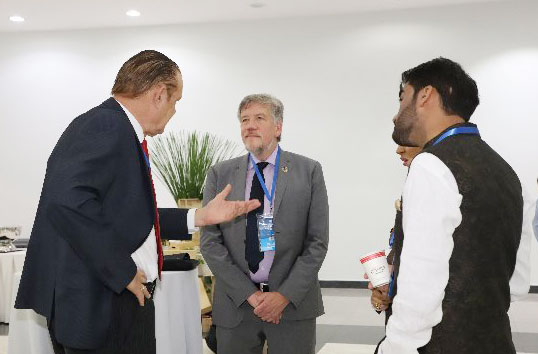 Delegates exchange on the sidelines of the dialogue session
Experts said that both India and Vietnam currently have high growth rates. India has the third largest Unicorn facility. Vietnam is Asia's leading economy during the Covid-19 pandemic period. The two countries have applied high technology and high value-added production to support the industrial 4.0 model. The questions are that what new initiatives do the Government agencies need to promote growth in the two countries? Which fields do the two countries have opportunities for cooperation?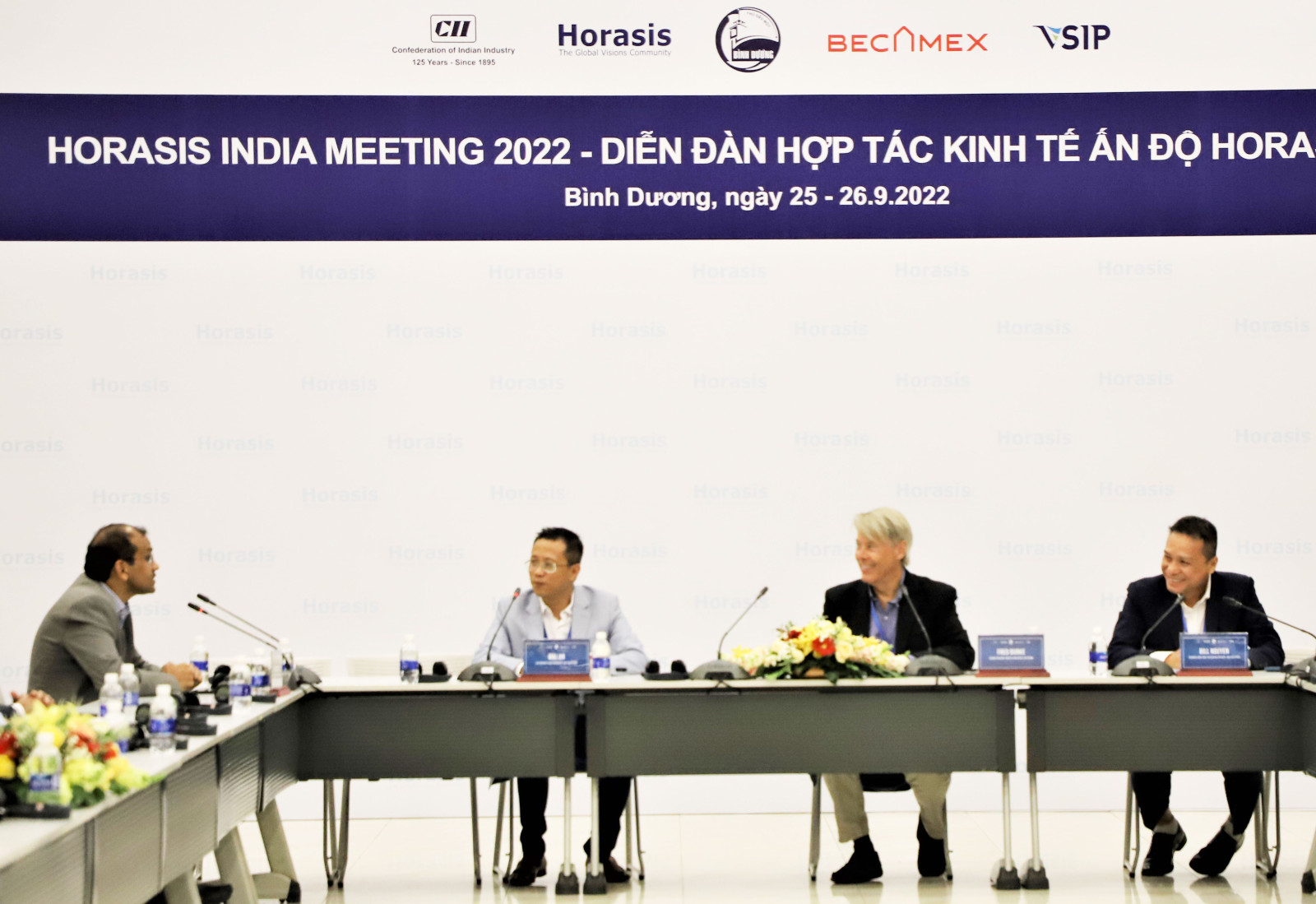 India and Vietnam are currently experiencing high growth rates
Experts said that the two countries' education and development are big similarities. In addition, the Governments of the two countries have conducted activities to attract investment, develop technology and take care of workers' health. India considers Vietnam as an investment destination and Vietnam sees India as a potential consumption market.
Reported by Tieu My-Translated by Kim Tin