Two-way trade revenue between Vietnam and Laos in 2022 grew 24% from the previous year to reach some 1.7 billion USD, beyond expectations of their leaders at the 44th meeting of the Vietnam – Laos Inter-Governmental Committee on Bilateral Cooperation earlier last year.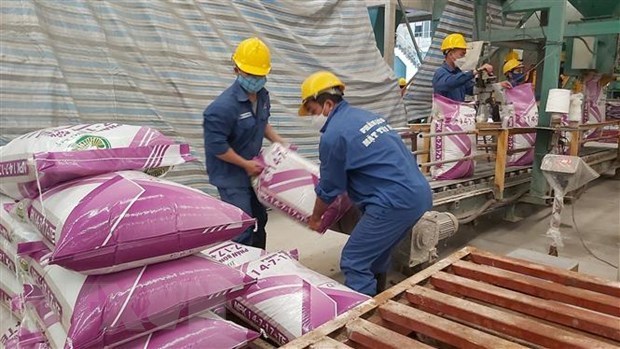 Illustrative image
Vietnam exported 656.4 million USD worth of goods to the neighbouring country in 2022, up 10.4%, mainly oil and gas, fertilizers, steel, machinery and accessories, and means of transport.
Meanwhile, Vietnam's imports were valued at 1.04 billion USD, a year-on-year rise of 34.6%, with main items including wood and wood products, fertilizers, rubber and corn.
According to the Vietnam Trade Office in Laos, the two countries' industry and trade sectors coordinated in organising a range of trade promotion activities during the year, including a business forum in April, a conference on trade connectivity in farm produce, food and consumer goods in May, a trade fair in Vientiane in August, and a trade forum in November, among others.
In December alone, the two-way trade stood at 211 million USD, up 60% from the previous month./.
VNA