Vietnamese localities and enterprises are attracting design talents to deeply join the global integrated circuit supply chain, as global IC design corporations are shifting their operations to Vietnam.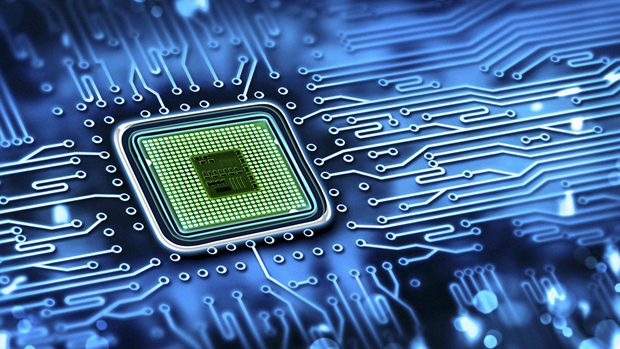 Illustrative image
Recently, the US's Marvell Technology, Inc. has announced the establishment of a world-leading semiconductor design centre in Ho Chi Minh City by upgrading its Marvell Vietnam Technology Company Limited in the city's District 7.
Dr. Loi Nguyen, Executive Vice President of Marvell's Optical and Copper Connectivity, said that the establishment of the centre is an important step in closing the talent gap and promoting the development of the industry.
Marvell has been present in Ho Chi Minh City since 2013 with a team of over 10 engineers involved in semiconductor research and development. It has two offices in the city with 300 employees, 97% of them are hardware and software engineers.
Prof. Dang Luong Mo from the Integrated Circuit Design Research and Education Center under the Vietnam National University Ho Chi Minh said HCM City is attracting IC companies. In the Saigon Hi-Tech Park (SHTP), the International Electronics Training Centre (IETC) and the SHTP Microchip Design Centre, which are jointly developed by foreign IC corporations and SHTP, recently commenced operations. The city is also home to around 50 microchip design companies, predominantly foreign-owned that are in the global IC production and supply chain.
In its orientations till 2030, the city aims to promote the development of IC industry through workforce training, electronic chip market expansion, efficient utilisation of design achievements, and continued attraction of foreign IC corporations.
Deputy Minister of Information and Communications Nguyen Huy Dung said Vietnam wishes to become part of the global supply chain, not only in terms of programming and packaging but also in various other aspects such as design, development, and integration of IC into hardware products, especially in the current world of the Internet of Things./.
VNA