The ASEAN-Korea Center in Seoul has launched a series of videos that introduce tourist sites and cultural resources of four ASEAN member states, including Brunei, Indonesia, Myanmar, and Vietnam.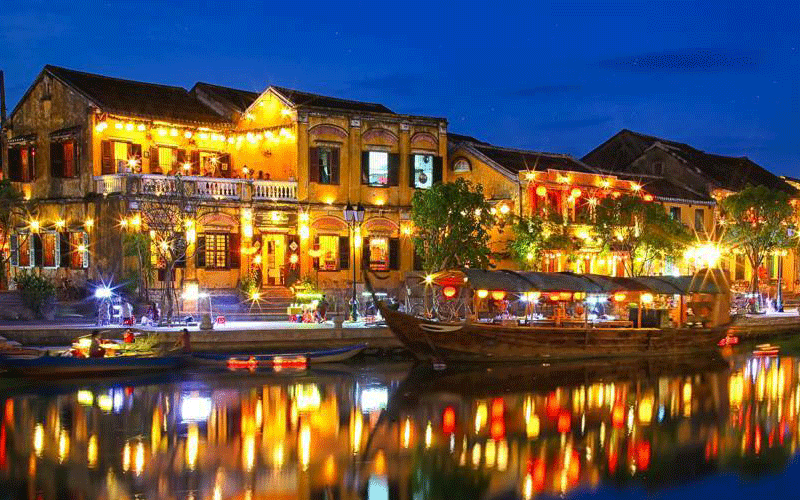 Hoi ancient town by night
The purpose of the release is to help South Korean people discover the charms and cultural beauty of the region amid ongoing COVID-19 travel restrictions.
The virtual tour features plenty about Vietnamese food culture, from popular local dishes such as pho bo (beef noodle soup), banh mi (Vietnamese sandwich) and banh xeo (Vietnamese sizzling pancake), to Hue royal cuisine which is considered the pinnacle of Vietnamese gastronomy.
The Vietnamese episode will also introduce renowned UNESCO heritage sites such as Hoi An ancient town, Trang An Scenic Landscape Complex, as well as popular tourism hotspots, including Phu Quoc Island, Nha Trang, and Dong Van Karst Plateau.
The series is available for viewers on the ASEAN-Korea Center's YouTube channel.
The Republic of Korea represented the second largest Vietnamese tourism market with a record high number of 4.3 million in 2019.
VOV