Morning September 26, a special dialogue session on the topic "Investment opportunities in Binh Duong" took place under the chair of Mai Hung Dung, Member of Binh Duong Provincial Party Standing Committee, Permanent Vice Chairman of Provincial People's Committee.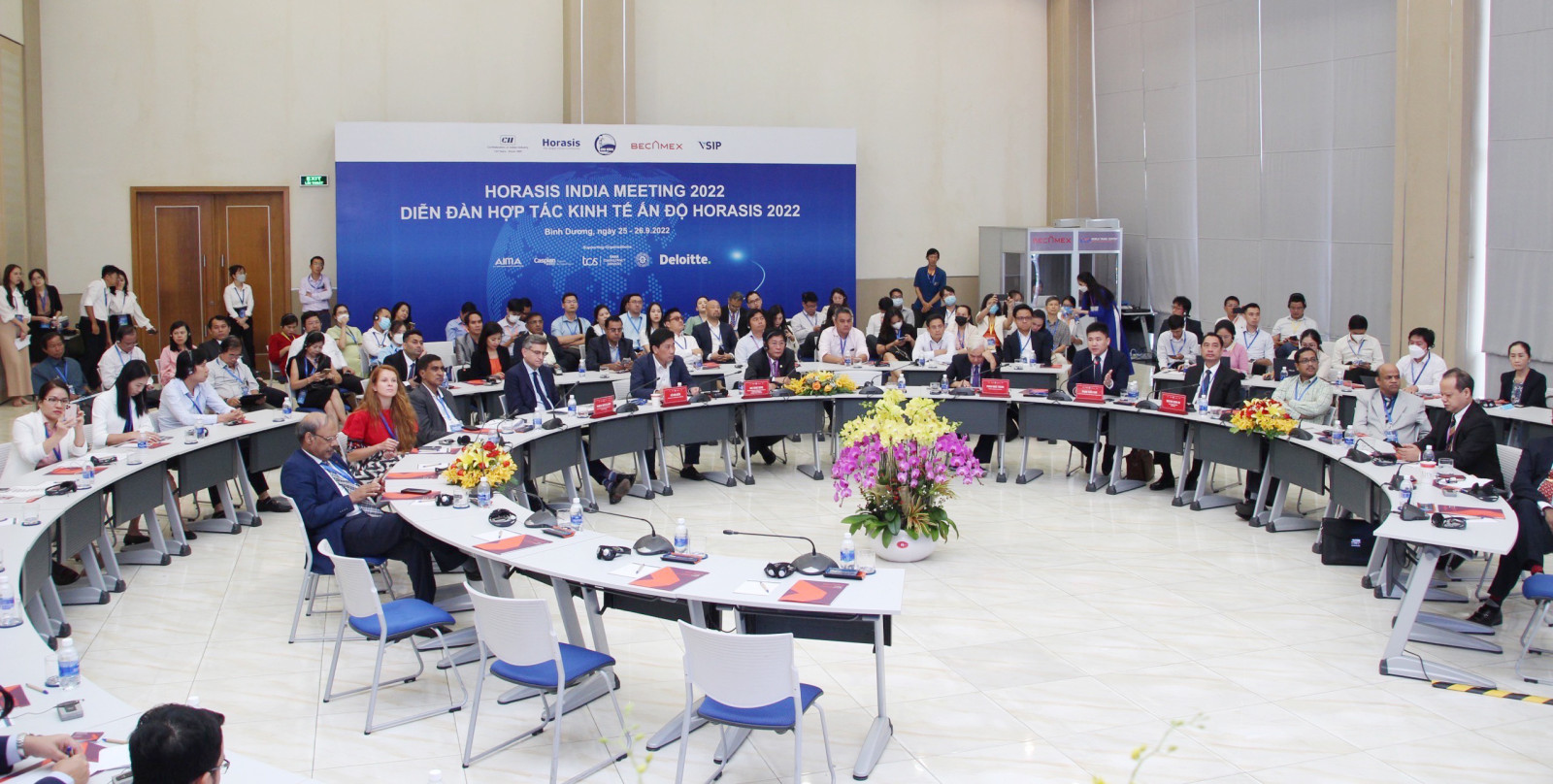 Confederation of Indian Industry; Pham Ngoc Thuan, General Director of Becamex IDC Corporation; McClelland Thomas, Deputy General Director in charge of Tax Advisory Services, Deloitte Vietnam; leaders of relevant departments and branches, Indian investors and businesses, also attended the dialogue session.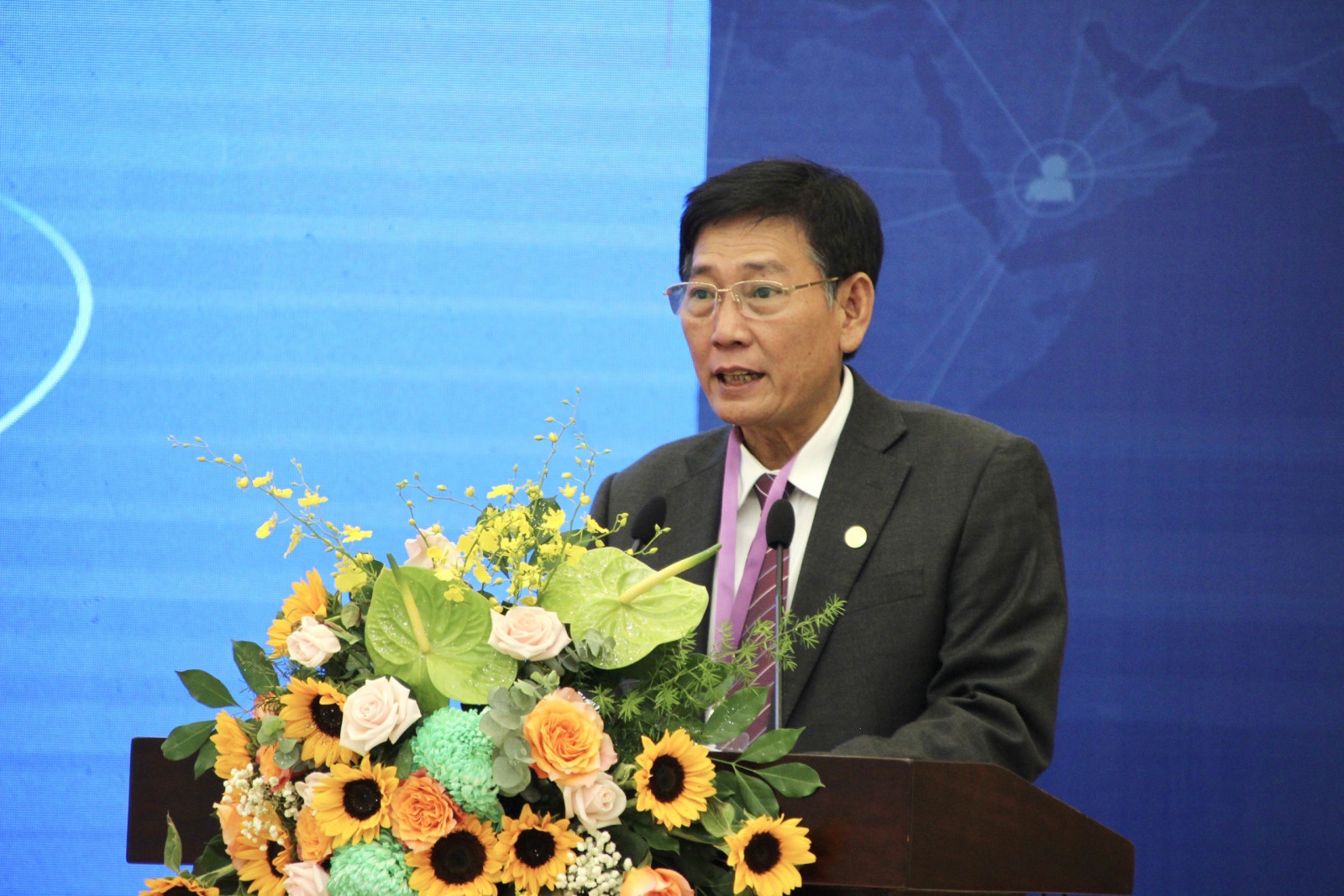 Mai Hung Dung speaks at the meeting.
At the beginning of the session, Permanent Vice Chairman of Provincial People's Committee Mai Hung Dung briefly informed about the socio-economic development of Binh Duong province. With an open and attractive investment environment, in recent years, Binh Duong has always been one of the leading provinces and cities nationwide in FDI attraction. Over the first eight months of 2022 alone, the province attracted more than US$2.6 billion of FDI capital. Accumulated to August 15, the province had 4,063 FDI projects from 65 countries and territories with a total registered capital of US$39.6 billion.
Binh Duong is currently ranked second in the country in FDI attraction, after Ho Chi Minh City. India is currently ranked 23rd out of 65 countries and territories investing in Binh Duong, with 10 projects and a total investment capital of more than US$116 million. Main investment fields of Indian enterprises are medical instruments, processing industry, manufacturing, pasteurization of agricultural products and food...
At the dialogue session, Pham Tuan Anh, Director of Binh Duong Smart City Office; Nguyen Son Dien, Marketing Director of Becamex IDC Corporation, introduced to Indian businesses the strengths of Binh Duong province and opportunities as investing in the province.
Mai Hung Dung, leader of Becamex IDC Corporation, and representatives of provincial bodies answered questions of Indian businesses and investors, who are looking for in investment cooperation opportunities in Binh Duong.
Dung said that through the dialogue session "Investment opportunities in Binh Duong", Binh Duong longs for Indian investors to increase investment in the province. He also called on domestic and foreign businesses to invest in priority sectors of Binh Duong, such as: High-tech industries, supporting industries, information technology; hi-tech agriculture uses renewable energy, being environmentally friendly; commercial development, services, infrastructure, human resources...
Reported by Ngoc Thanh - Translated by Ngoc Huynh
https://baobinhduong.vn/en/binh-duong-wants-to-cooperate-with-indian-partners-a280549.html