Upholding the glorious tradition of the Vietnam National United Front (VNUF) during the past 90 years, provincial Fatherland Front Committee (FFC) has always expressed its role as a center of the great national unity bloc. Over the past time, provincial FFCs at all levels and their member organizations constantly improved their operational contents and forms, significantly contributing to effectively realizing patriotic emulation movements and campaigns, building up a civilized, prosperous and beautiful homeland.
Delegates raise money to support flood-hit people in the central region at a great national unity festival in Thanh Phuoc ward's Tan Luong quarter in Tan Uyen town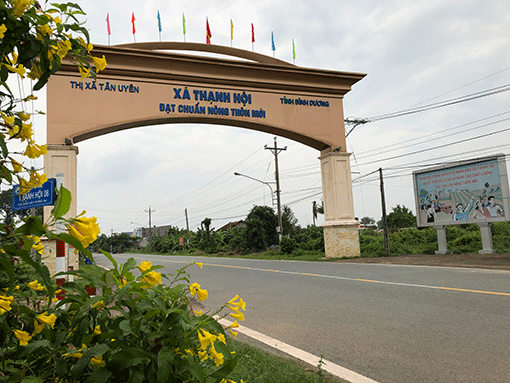 Provincial FFCs at all levels uphold the strength of great national unity bloc, carrying out the movement of "The entire country sharing efforts in new-style rural construction" with 100% communes reaching criteria of the new-style rural construction program.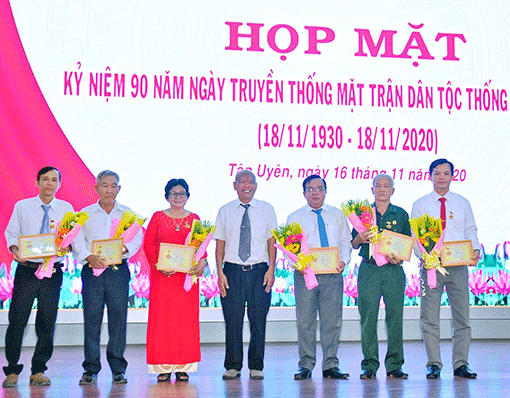 Leader of Tan Uyen town awards the mementoes "For the great national unity cause" of the Vietnam Fatherland Front Central Committee to outstanding individuals at a get-together to mark the 90th founding anniversary of the VNUF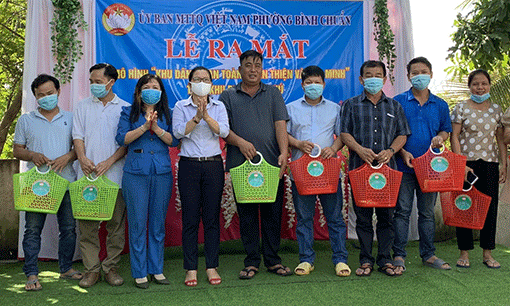 Many creative, self-managing models among people are developed across the province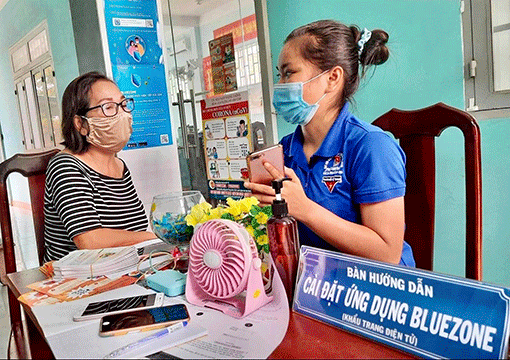 In 2020, provincial FFCs at all levels and their member organizations make contributions to the local Covid-19 pandemic prevention and control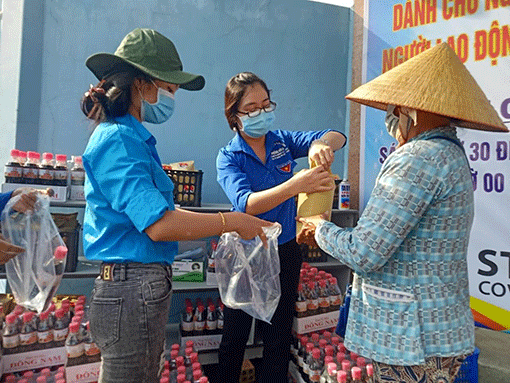 "Rice" ATM is one of good models amid Covid-19 pademic affecting the lives of the local people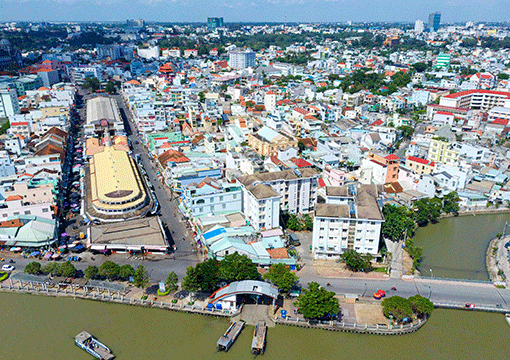 Civilized urban construction is one of contents effectively realized by provincial FFCs at all levels. In picture: TDM city gets more and more civilized, modern.
Reported by a group of correspondents-Translated by K.T