More than 98% residents of Ho Chi Minh City – the most populous locality in Vietnam - now possess COVID-19 antibodies, according to a survey announced by the municipal Health Department on November 28.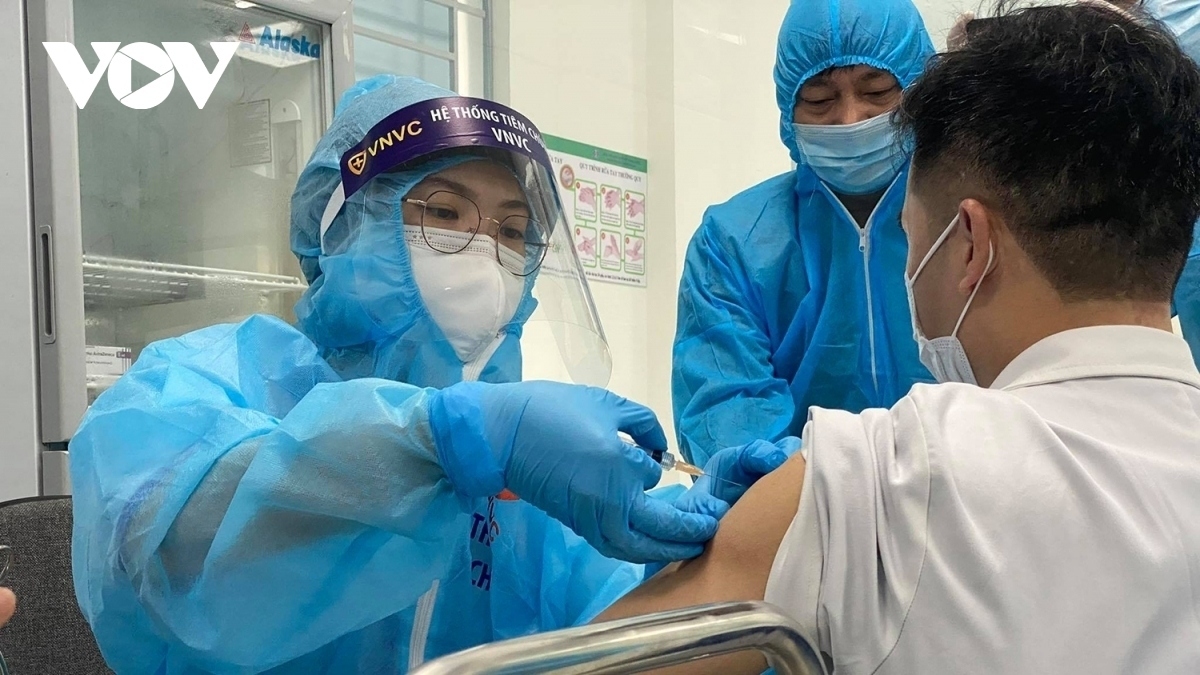 A resident in Ho Chi Minh City gets a COVID-19 vaccine shot
The survey was conducted among 839 random people across nine different age groups from 12 to 70 in September by the municipal Center for Disease Control, the Ho Chi Minh City Hospital for Tropical Diseases, and Oxford University Clinical Research Unit (OUCRU), in order to detect COVID-19 herd immunity in the community.
The research group randomly collected serum from surveyed people cross the city in order to measure anti-SARS-CoV-2 nucleocapsid (N)-protein and anti-SARS-CoV-2 spike (S)-protein antibodies.
The results indicate that 88.2% of the samples have N-protein antibodies, which are produced only after a person gets infected with the COVID-19 or after a person receives the Chinese vaccine Sinopharm.
However, in Ho Chi Minh City, only a few people had received this vaccine and those under the age of 18 were not given it.
Meanwhile, 98.7% of the samples have S-protein antibodies which are produced either by vaccination or through infection.
As the vaccination rate among children over the age of five remains low, the municipal health department is calling on local families to have their children vaccinated against the virus.
VOV